Bring Keynote Speaker Ashley Micciche to Your Next Event
Award-winning speaker
Experienced Exit Planner
Co-Owner of True North Retirement Advisors
Bring Keynote Speaker Ashley Micciche to Your Next Event
Award-winning speaker
Experienced Exit Planner
Co-Owner of True North Retirement Advisors
Ashley Micciche is the co-owner and CEO of True North Retirement Advisors, a family-run advisory firm. She specializes in the unique needs and challenges that business owners face, and helps them create highly customizable, successful exit plans. A frequent podcast guest and experienced onstage speaker, Ashley is not your typical financial presenter. Her podcast, The One Minute Retirement Tip, has over 150,000 lifetime downloads. As a four-time humorous speech champion, she brings her award-winning style to delight and engage audiences.
Keynotes and Breakout sessions from Ashley teach business owners how to transition from business ownership to retirement on their own terms.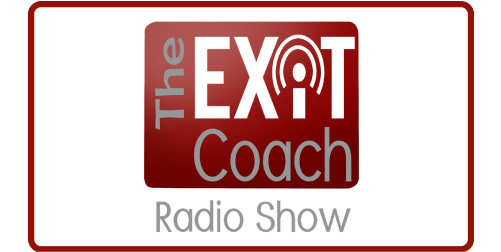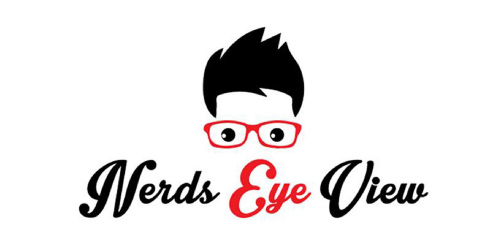 Creating Your Business Exit Roadmap
81% of business owners want to stop working in their business in the next 10 years. Yet, most business owners are paralyzed and doing nothing about their exit, because the process seems overwhelming and they simply don't know where to begin.
Ashley will share the most important decisions business owners will need to make as they begin to plan their business exit, including:
Valuing your business
Picking an ideal successor
Determining your post-exit financial needs
Establishing your target departure date

Protect & Grow The Value Of Your Business During a Pandemic
The coronavirus recession is unlike anything business owners have experienced before, with many businesses plunged into crisis and extreme uncertainty overnight. Unfortunately, many businesses won't survive this crisis, but for the ones that do, there are always opportunities in crisis.
Ashley will help business owners understand the value of their business today, as well as how to take advantage of the abundance of opportunities that exist for business owners to protect and grow their business value.
What's my business worth?
Only 2% of business owners know the true value of their business. Yet, knowing what your business is worth is the first step to creating a  successful exit plan. In this popular talk, Ashley provides a FREE tool that allows business owners to accurately estimate the value of their company.
Exit Your Business With Financial Security
Business owners don't know how to exit their business successfully and on their own terms. This talk helps business owners prepare for transition by helping them value their business, establish a timeline, and identify any financial gaps. Attendees leave prepared to reap financial security from the business they've poured their heart and soul into.
Helping Business Owners Successfully Exit Their Businesses
Expert advice on transitioning to a prosperous retirement.
When it's time to exit your business, how do you do it? After years of building and growing a business, successfully taking your final bow and transitioning ownership to someone new requires focused planning. Done right, your exit can help you achieve your goals and provide lasting financial resources for you and your family. If not, you may be left with nothing but the memories.
Navigating a successful exit is possible with the right support. The True North Exit Planning process builds a customized plan that will take you from feeling overwhelmed to transitioning to retirement on your own timeline.
If your audience is worried because:
Retirement is looming
They're burned-out on running their business
Most of their net worth is tied up in their business
They aren't sure what their business is worth
They don't know how to transition to the next generation
They want their business to succeed after they retire
Bring Ashley to your next event